China is experiencing a new wave of feminism. Yet certain elements of its language continue to hold women back. The character that represents women, the radical 'nǚ' (女), is used in many negative words like jealousy, cheating, trickster, and more.
Neiwai, China's progressive lingerie brand, spreads awareness about sexism in Chinese language by replacing the female radical with real women. Problematic words are highlighted in text interfaces, with the campaign message being amplified on social media and billboards.
Identifying deep-rooted sexism in a language is the first step to changing it. Neiwai's campaign paves a path to a future that embraces women in both letter and spirit.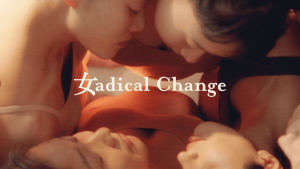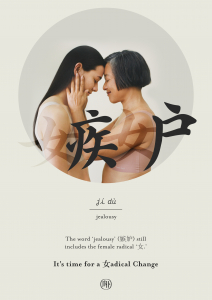 Hinweis: Die Projektbeschreibungen sind Originaltexte der Studenten und wurden wie eingereicht belassen.